Schedule indoor air quality testing in Santa Maria, CA
Breathing dirty indoor air can cause headaches, eye irritation, allergies and fatigue. Gas and chemical pollutants can cause cancer and other long-term health complications, as well.
Don't panic—Seaside Air provides indoor air quality testing services in the Santa Maria, CA area. Hire us to run an indoor air quality diagnostic test for free after your HVAC installation or repair.
Our indoor air quality test searches for the presence of carbon monoxide, nitrogen dioxide and volatile organic compounds in your living space. It ensures your space's temperature and humidity levels are safe, too.
Make sure your indoor air is safe and healthy. Choose Seaside Air to conduct your indoor air quality test.
5 benefits of installing UV lights
Seaside Air handles UV light, humidifier and air filter installations in Santa Maria, CA and surrounding areas. Keep your indoor air clean by installing UV lights in your home or business.
UV lights can: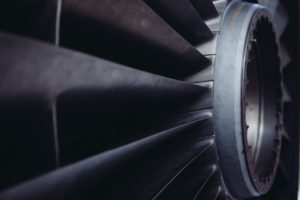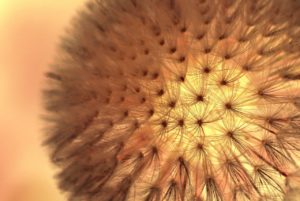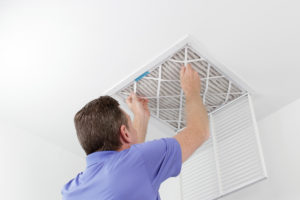 Remove volatile organic compounds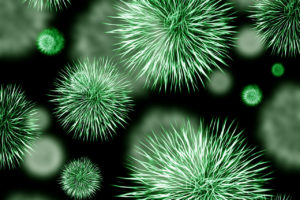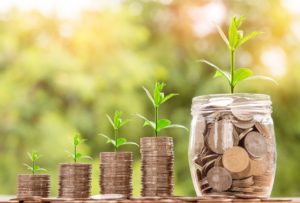 Call 805-623-2810 today to schedule UV light, humidifier and air filter installations.
Serving Areas in:
San Luis Obispo, Santa Maria, Lompoc, Oceano, Pismo Beach, Arroyo Grande, Paso Robles, Grover Beach, Atascadero, Solvang, Santa Ynez, Templeton, Nipomo, Los Alamos, Avila Beach, Buellton, Santa Margarita, Casmalia, Guadalupe, Santa Barbara, Golita